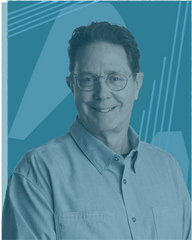 Ed Welch
 is a counselor and faculty member at CCEF. He has a PhD from the University of Utah and an MDiv from Biblical Theological Seminary. Ed has been counseling for over thirty-five years and has written many books and articles on biblical counseling. He and his wife, Sheri, have two married daughters and eight grandchildren.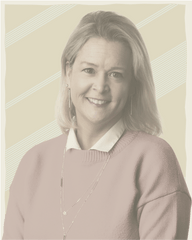 Julie Lowe
is a faculty member at CCEF. She holds an MA in counseling from Biblical Theological Seminary. She is a licensed professional counselor with over fifteen years of counseling experience. She has extensive experience with women's issues, sexual abuse, body image issues, parenting, and child maltreatment issues, and regularly speaks at events on these topics. Julie is also a registered play therapist and has developed a play therapy office at CCEF to better serve families, teens and children. She is a trained facilitator for Stewards of Children, a non-profit organization that provides training on child sexual abuse. Julie has trained a therapy dog that she works with both professionally and on a volunteer basis. Julie and her husband, Greg, have six children and serve as foster and adoptive parents.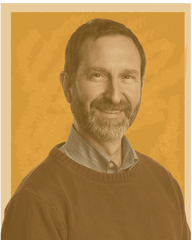 Mike Emlet
 is Dean of Faculty at CCEF. He holds an MD from the University of Pennsylvania and an MDiv degree from Westminster Theological Seminary. He worked as a family physician for twelve years before joining the Christian Counseling & Educational Foundation (CCEF). Mike has counseled for many years and is the author of a number of books. Mike is married to Jody, and they have two children.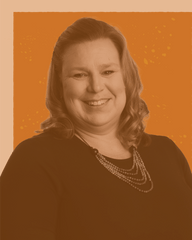 Darby Strickland
has a Master of Divinity degree in Counseling from Westminster Theological Seminary and a Bachelor of Arts degree in Bio-psychology from the University of Chicago. She has been doing formal counseling for over a decade. In addition to serving as a missionary to Northern Ireland for two years, she has also supported the ministry of the church as a speaker at women's retreats, bible study teacher, and support group leader. While focused on marriage and family counseling, Darby has a special interest in working with abused and developmentally delayed children. She and her husband, John, have three young children. Her hobbies include photography, swimming, reading, and word games.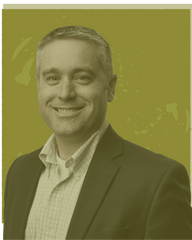 Alasdair Groves
is the Executive Director of CCEF. He was the co-founder of CCEF's New England office, and served as the director of the School of Biblical Counseling from 2017-2019. Alasdair also has experience in campus ministry as well as having served on staff at two churches. He, his wife, Lauren, and their three children live in New England. Alasdair is a fiction enthusiast, plays ultimate frisbee, and loves to produce and enjoy both good food and good music.
VIEW ALL SPEAKERS
Click on a group of tables to see all of the titles present.
Customer Service Hours 12-4pm EDT
Monday-Friday
email: support@wtsbooks.com
---
We're here to help
Have a question about a book recommendation you saw during the conference or would like direction on the best books on a specific topic? We're available and would love to give recommendations, answer questions, and talk to you about our favorite books. Give us a call, open a chat, or email us and let us know how we can help.
Shipping & taxes calculated at checkout
Free USPS Media Mail shipping for orders over $99 (U.S. Only)
Added to Cart
Your cart is currently empty.