John Piper
serves as founder and lead teacher at Desiring God and is chancellor of Bethlehem College & Seminary. For 33 years, Piper served as pastor of Bethlehem Baptist Church. He has authored more than 50 books, and more than 30 years of his preaching and writing are available free of charge at desiringGod.org. Piper resides in the Minneapolis area with his wife of 51 years, and has five children and 14 grandchildren.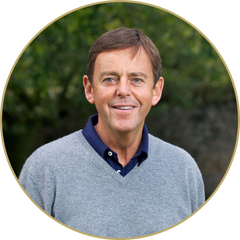 Alistair Begg
has been the senior pastor at Parkside Church near Cleveland, Ohio, since 1983. His teaching can be heard daily on the syndicated radio program, Truth for Life. Alistair is the author and coauthor of several books, including Preaching for God's Glory and Name above All Names.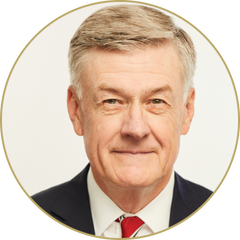 Steven Lawson
serves as president of OnePassion Ministries and professor of Preaching at The Master's Seminary. A graduate of Texas Tech University, Dallas Theological Seminary, and Reformed Theological Seminary, he also serves on the board of directors of The Master's University and Seminary and the ministerial board for Reformed Theological Seminary. Steve and his wife, Anne, have four children.
Conrad Mbewe
has served as pastor of Kabwata Baptist Church in Lusaka, Zambia, since 1987. KBC is presently overseeing the establishment of about 20 new Reformed Baptist churches in Zambia and other African countries. Mbewe also maintains an itinerant preaching ministry in different countries around the world and is the editor of Reformation Zambia magazine.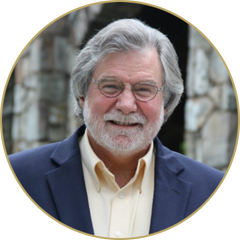 Joseph Novenson
serves as pastor of senior adults at Lookout Mountain Presbyterian Church in Lookout Mountain, Tennessee. He previously served as senior pastor of the church for many years. Joe and his wife, Barb, have three children and four grandchildren.
VIEW ALL TEACHERS