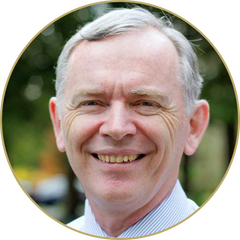 Iain Duguid
is Professor of Old Testament at Westminster Theological Seminary, and previously held the same position at Grove City College. He is an ordained teaching elder in the Associate Reformed Presbyterian Church (ARPC) and has planted and pastored several churches. He received his MDiv from Westminster Theological Seminary and PhD from the University of Cambridge.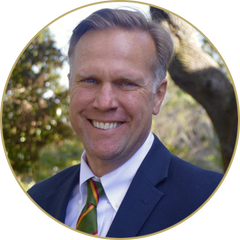 Jon Payne
is senior pastor of Christ Church (PCA) in Charleston, South Carolina, executive coordinator of the Gospel Reformation Network, and trustee with the Banner of Truth Trust.

 Customer Service Hours 12-4 EDT
email: support@wtsbooks.com
We're here to help

One of the reasons we love going to conferences is the chance to talk to conference attendees about books. Though we aren't in person this year, we're still here to give recommendations, answer questions, and talk about our favorite books. Give us a call or open a chat and let us know how we can help.